Benefits Of Using Second Hand Roof Tiles
There will always come a time when you need to have a roof repair or replacement. If you have concrete or clay roof tiles, repairs may be minimal or due after a long time. These kinds of roof tiles are known for their longevity and durability. They even come as old as the ancient constructions in China and other countries.
At present, more homeowners choose these kinds of roof tile because of their aesthetic appeal. They can make your property look high-class and elegant. But still, damage is inevitable. You may find a piece or two of loose tile or a chipped one. Before deciding to replace it with brand new tiles, you may want to first consider replacing it with a second hand tile. Roof Tile Recyclers, the best roof recyclers in NSW, can help you find even the most obsolete kind of roof tiles. We try our best to give the closest matching tile that you need. Just bring your sample tile or the clearest photo of it in order for us to check our stocks.
Here Are The Lists Of Benefits You Get From Using Reclaimed Or Recycled Roof Tiles
Roof tiles, especially those that are made out of clay, are one of a kind. They come in distinct designs and back in the 1900's-1950's they are mostly hand-made, unlike those that are made today by the big roof tile manufacturers.
In the case of terracotta tiles, they are made to last for at least 100 years.
Environment-friendly.

 

When you buy reclaimed roof tiles, you are contributing to saving our environment. Recycling is the best way to lessen trash and clutter on Earth.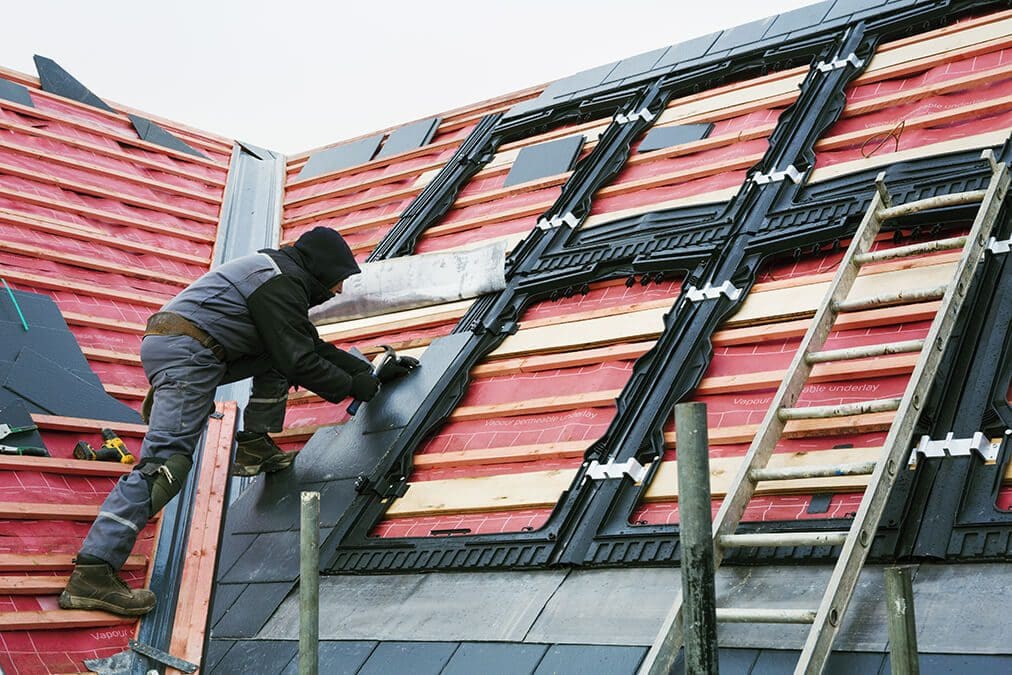 For The Best Second Hand Roof Tiles, Call Roof Tile Recyclers
Our company is known to be the one-stop-shop for second-hand roofing needs. We have a wide range of second-hand roof tiles that fits within your budget. What are you waiting for? Contact us now! You may also call us at 0297563350 for a quote.