Roof Tile Recyclers is a life saver to most roof tilers/restorers as we stock obsolete roof tiles that can't be found at any of the leading manufacturers anymore. We don't only sell to roofers though, we are open to the public and if there's a chance we can help you out, whether it's through advice or you're in need or 1 or 1000 tiles, we most definitely will.
Roof Tile Recyclers is run by a generation of roof tilers with an extensive knowledge of the roof tile recycling industry.
We are a certified company with over 35 years experience in the business. We also stock anything you need for your tiling job whether it be for a roof restoration, a new roof, re-roof, repair, absolutely anything! If you need it we have it. Please fill in our inquiry form or give us a call on (02) 9756 3350 we would be happy to chat to you about your tiling project.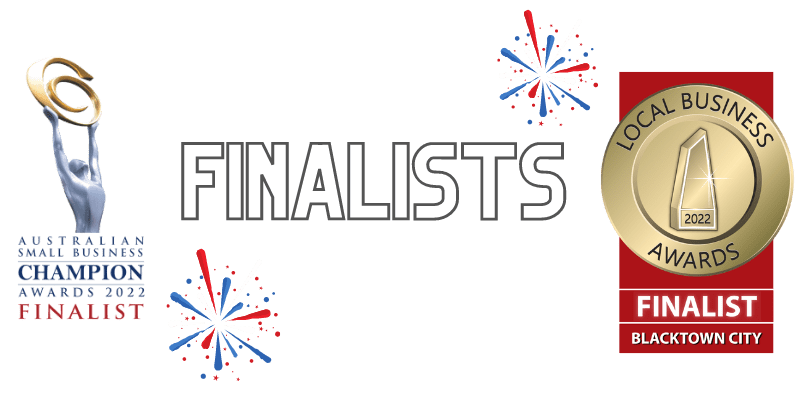 We Buy Old & Used Tiles From You
We not only come out and collect the tiles from site when you are doing a renovation, demolition or a knock down rebuild, we also pay you for every piece collected – the SAME DAY! 
We Sell Second Hand Roof Tiles
We have a selection of second hand / obsolete roof tiles that we have in stock (over 150,000-200,000 in stock at any given time). If you are after a specific tile then speak to us.
We Sell Brand New Tiles
We have accounts with Monier Roofing, Bristile Roofing and Lutum Roofing. We can not only get you any product in store from any of these manufacturers, we can also arrange delivery.
We Sell Everything Tile Related
We sell every product needed to take on anything involving a tiled roof, whether it be a roof restoration, a new roof, re-roof, repair, absolutely anything! If you need it we have it!
"Very prompt and a nice bloke"
Knocking down our house, we called these guys to see if we could offload our tiles to them. After collecting all the tiles that were of suitable condition we received the funds into our account the very same day. Very prompt and a nice bloke, I really enjoyed speaking to him and learning little insights into the tile industry. Wish this company the best for the future.
Josh Joshua
"Excellent service & great staff"
Excellent service and great staff. Needed some spare tiles as I was getting solar panels installed. Staff were very friendly and helped put the tiles in the boot of the car. Best if you can bring in a tile that you need and they will match it up perfectly.
Phil S
"Amazed what he has in stock"
You will be amazed at what he has in stock and a mountain of knowledge. I might only buy them to smash them but they are great value for money.
Master Paul
"Awesome business A+++++"
We replaced our tile roof and were given these guys number. What can I say- awesome to deal with. Great communication, arrived and took most of our tiles and we were paid the very next day. I've given their details to many people since, who have been looking to both buy and sell tiles. Awesome business. A+++++
Scotty "Gregory Duff" Andrews