Terracotta Roof Tiles: Is It A Better Choice For Your Home?
Are you dreaming of a Mediterranean Villa as your home? Worry no more because Roof Tile Recycler has the best terracotta roof tiles in NSW that can give your home the Mediterranean look. These clay roof tiles will serve as the main element of your dream villa. It is very pleasing to see the burnt red/orange clay colour on top of your home, don't you agree? These terracotta roof tiles can add beauty to your property!
Clay roof tiles are made by baking locally sourced clay in the oven and then moulding it in different styles. They are widely used in Australian homes and in other parts of the world. These roof tiles are thought to have been used in house constructions as early as the 10,000 BCE by Chinese builders. It tells us how durable and reliable these tiles are.
Advantages Of Using Terracotta Roof Tiles
Why use terracotta roof tiles? There are a lot of options for your roofing job, but let us know more about this terracotta roof tile.
Durability – Clay roof tiles can last up to a hundred years. We can see proofs from many history museums all over the world. Most of the remains they found from ancient civilizations are made out of clay. With the continuous development in making these terracotta roof tiles, we can say that they are very durable and can withstand bad weather conditions.
Timeless Beauty – Terracotta roof tiles can make for a classy house. It makes it easy to put together the roof design with the house's overall style because of its wide array of colours. Aside from this, its colour does not fade easily, if at all!
Insulation – During hot weather, these kind of roof tiles help give natural air-flow to the house and prevents too much heat from entering. It keeps the rooftop cool in summer and warm during winter.
Fire Resistant – Getting these terracotta roof tiles can help your home be safe from any fire problems. The materials used in making these roof tiles are stone-like, making them fire-proof.
Low Maintenance – Of all the roof types available in the market, terracotta roof tiles is one of the favourites of property owners. Why? It is not hard to maintain. You don't have to worry about repainting it regularly or checking for damage during bad weather.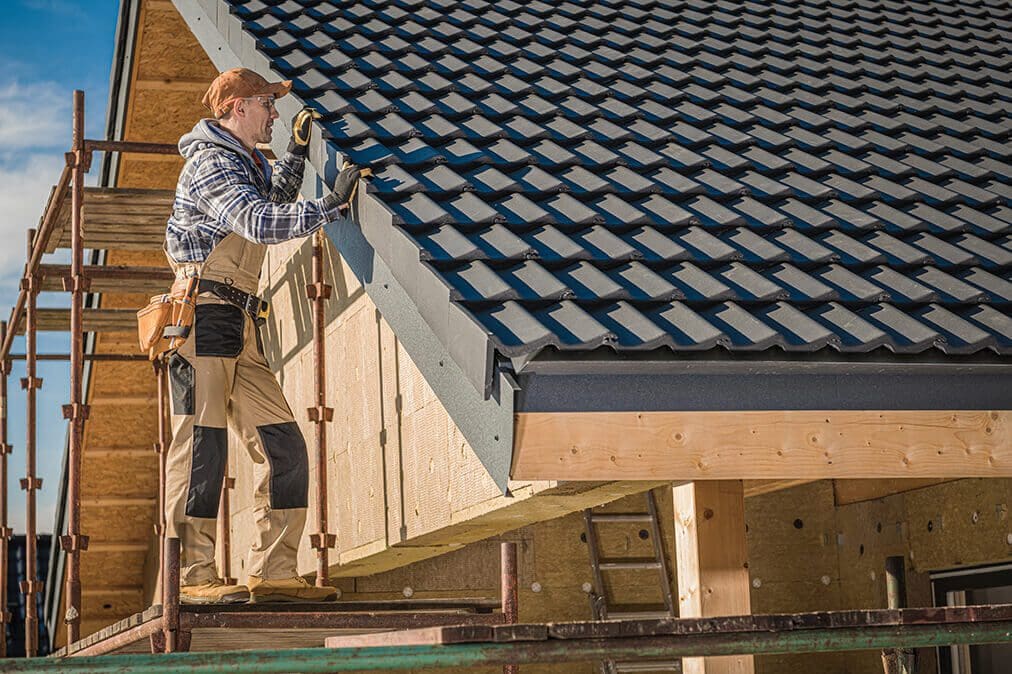 Give Your Home A Makeover By Installing Terracotta Roof Tiles From Roof Tile Recyclers In NSW
Start your home makeover with the crowning glory of your house – your roof! Replace it with Roof Tile Recyclers' famous Recycled Terracotta Roof Tiles. We have a wide selection of colour schemes, and they are all durable and perfect for making your home achieve the classic look, especially for those needing to match an existing roof tile due to a heritage listing. Call us and we can help you find the perfect roof for your home!